Netherlands-based Remain Software has released milestone 15.0.2 of their market-leading IBM i change management application, TD/OMS.
This update is packed with new features and improvements that Remain believes will enhance your IBM i application development experience.
Take a look at the new features of TD/OMS Milestone V15.0.2, as taken from Remain's website.
What's new  in TD/OMS V15 Milestone 2?
Flexible Job Descriptions
After the installation of this milestone, the NORMAL and FAST job descriptions have been converted to new logic. You are now able to add new Job Descriptions using the STRJDM command.
This system enables you to define default job descriptions at every step in the workflow using an inheritance chain. You can add and override job descriptions at various different levels.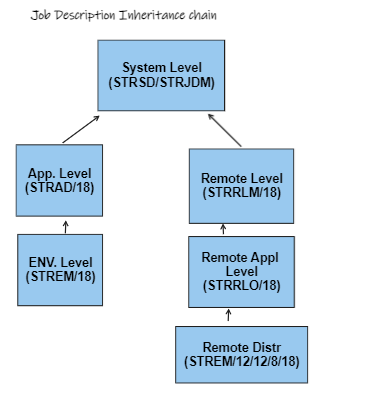 TD/OMS Database Login REST API
A Rest API has been created to log into TD/OMS and get a security token for further API access. The token is based on JWT technology. If you want to get access to the TD/OMS REST API, you need to set up your Apache server with the following command (if you don't have them, restore library ILEASTIC and LIBHTTP first from the savefile in your TD/OMS library).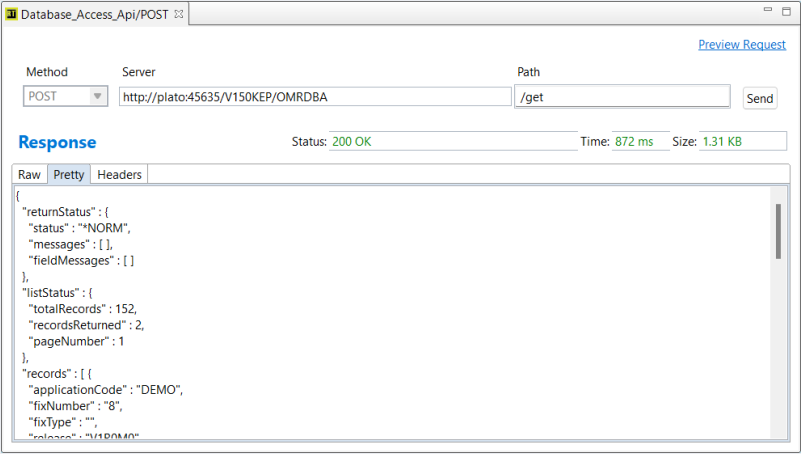 Allow user options to appear in the top-level menu
User options can now appear in the top-level context menu by ticking the checkbox on the Edit User Option window.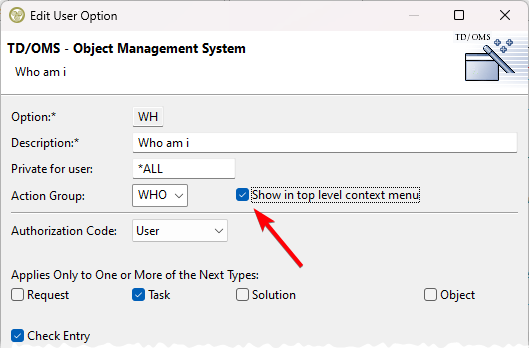 ---
Ready to learn more about TD/OMS and IBM i change management tools?
Schedule a demo with our IBM i solutions expert Andy Nicholson.
Posted by Rob on 1st March 2023.